Help your Skin Now. Step 1. What's your skin issue. Step 2. Click the box below. Step 3. Buy. Time is now to stop skin irritation.
---
Made With Care For You at an Affordable Price
We understand skin problems. And Relief is hard to find, especially if you're looking for affordability.  We are here for you.  
Skin is not created equal and you need help with irritations and sensitivity.  Smellz Good Products are great for all types of skin.  We want you to feel great and have your skin look great.  You deserve it!

Own a business? Looking for Affordable, Artisan made Skin Care Products to add to your store?  We'd love to be a part of your Family.  Email us and inquire about Wholesale Pricing. SmellzGoodSoaps@gmail.com 


These products are made in small, fresh batches right here in the Hudson Valley, NY.  I originally started making soaps and lotions in 2004 for a family member with sensitive skin.  Family and friends loved the non-greasy feeling in my lotions, mild soap, and natural sprays that word started to spread around. Be a part of our family and love your skin.  


Suffering in Pain? Need CBD? Visit our Sister line, CannaGoodz.com 
DISCLAIMER: These statements have not been evaluated by the FDA. Smellz Good products are not intended to diagnose, treat, cure, or prevent any disease. These statements are not meant to replace the advice of a healthcare professional nor your own research.

Some products are Not intended for use on infant small children. If you are pregnant, nursing or under the care of a physician for a chronic condition, please consult your physician before trying any essential oil products. For external use only. Individual results may vary.
Shop Now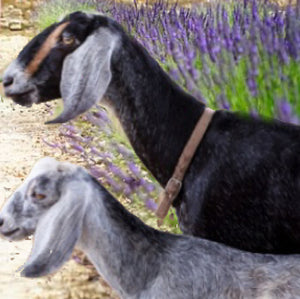 Using Healthy Ingredients
We use Nubian Goat Milk for your soaps and lotions.  
In addition, we implement Holistic herbs & oils in these healthy products.
Shop Now